This latest game in the
Luxor puzzle
series will venture out of Egypt in an engrossing adventure that takes the player on journey to reclaim the family's stolen treasures. Exploring intricately rendered settings in Persia, Syria and five other exotic lands, the latest installment in
Luxor
also will unveil a never-before-seen game play mode.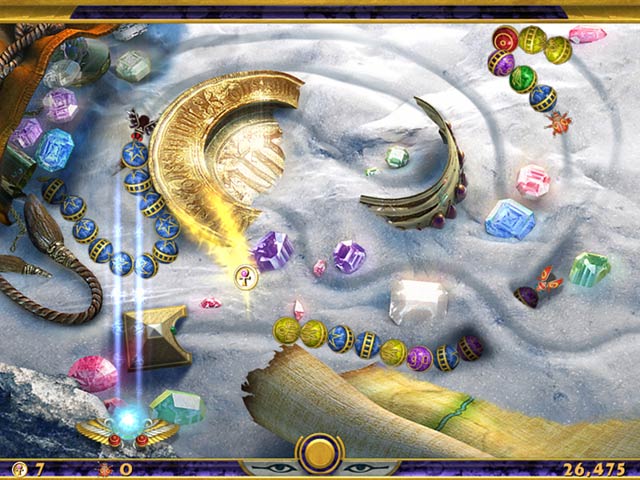 Return to LUXOR to unravel one of the great mysteries of the ancient Egypt! Exercise your shooter scarab when a precious artifact under tutelage of your family is stolen. The quest takes you on an expansive journey and the Egypt to resolve the veil of mystery surrounding the fate of the great Queen Nefertiti.
In this new LUXOR quest, for the first time venture you out of Egypt along the Silk Road to retrieve pieces of stolen objects and help fix res the controversy surrounding the death of a great leaders of the Egypt. Explore exotic Perse, Syria, India and other countries in the Middle East on your adventure,which includes a whole new Mode of combat where develop you your skills face to face against each robber. Your adventures await in Luxor: Quest for the afterlife.